Recent Drivers, Warehouse Openings

Southern Glazer's Wine & Spirits values the men and women who served in our armed forces. We would like to say THANK YOU with the deepest gratitude. As part of a national veteran and military strategy to support our veteran workforce, we are excited to offer multiple career opportunities. Here, you can excel, grow your corporate skills, and be part of our family that spans across the United States. Our goal is to provide our veteran and military employees with the tools and professional support needed to create a successful career.
With your help, we will establish a great veteran work environment and business groups across all regions. Your top-notch skills and experiences will help us further enhance our talent acquisition, employee engagement, local market impact, and community involvement efforts.
View All Careers >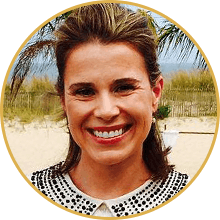 Sarah M.
Warehouse Manager
Maryland
"My time in the Air Force afforded me the opportunity to work alongside fellow service members who were from all walks of life, backgrounds, ethnicities, religions, and also different ranks in the chain of command. Because of these experiences, I feel comfortable jumping into almost any workplace settings regardless of the background or title of the person."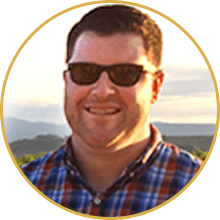 Brian O.
Director of Sales and Operation
Illinois
"The leadership, mentoring, and teamwork skills I acquired in the US Army helped prepare me to successfully lead a variety of different teams at Southern Glazer's. The Army instilled a 'lead by example' mindset that I try to model for my teammates and direct reports alike."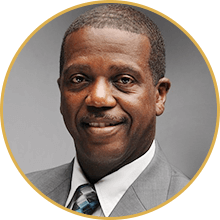 David R.
Vice President of Operations
Arkansas
"I'm blessed to have had a successful career, which I attribute in part to the discipline and structure I received through my enlistment in the US Military Police Corps. I learned about dedication, collaboration and honesty from some the finest Americans I had the honor to serve alongside in the Army. The military teaches that there are no individuals, only the Team, and that has stuck with me my entire career."
Recent Events
Southern Glazer's proudly supports the hiring of veterans and their spouses through multiple events throughout the year across the county.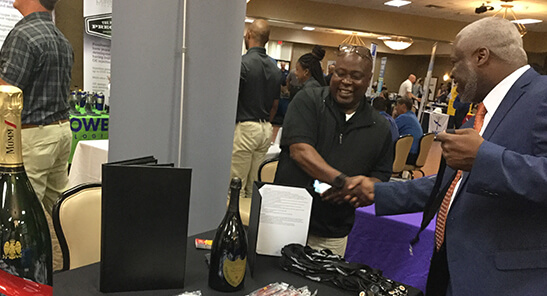 Hiring Our Heroes Career Fair - Fort Jackson, South Carolina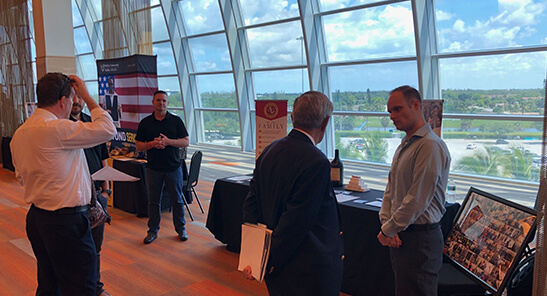 Veteran Career Fairs - Miami, Florida
Upcoming Events
We are currently scheduling 2020 events. Please check back for future events throughout the year.
Quarterly Supplier Spotlights
Purple Heart Wines
Purple Heart Wines is an inspired collaboration between C. Mondavi & Family and the Purple Heart Foundation, which is an organization dedicated to serving the unmet needs of military men, women and families. For over 60 years the Purple Heart Foundation has been supporting and honoring the sacrifice military veterans have made for our country. Last year alone, the foundation helped over 19,000 veterans secure over $210 million in VA benefits with their professionally trained VA Service Officers. On Veterans Day 2018, C. Mondavi & Family gifted over 500 SGWS Veterans with their very own bottle of Purple Heart Wine. We are happy to stand with C. Mondavi & Family and the Purple Heart Foundation to honor the sacrifice of our country's veterans!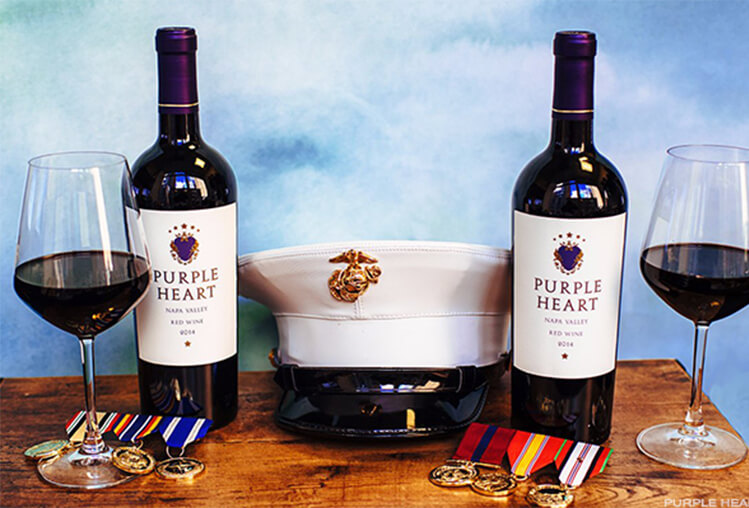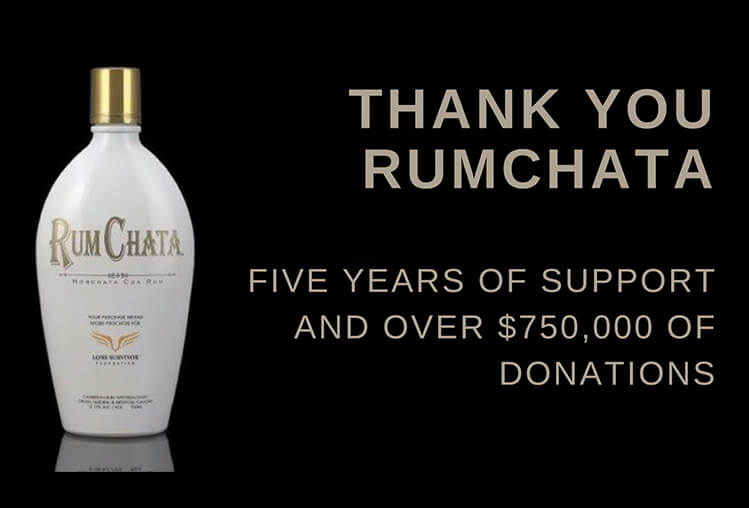 RumChata
This year marks the 6th anniversary of the partnership between RumChata and Lone Survivor Foundation (LSF). To celebrate, each Freedom Bottle featured a label that included the Lone Survivor Foundation logo. The Freedom Bottle Program has raised more than $750,000 over the past five years for Lone Survivor Foundation's mission to restore, empower, and renew hope for wounded veterans and their families through health, wellness, and therapeutic support. During that time, over 800 veterans and military family members have attended LSF's therapeutic retreat programs, thanks in large part to RumChata's generous support.
Our Community Veteran Partners
In addition to providing veterans with career opportunities, we at Southern Glazer's are honored to partner with national organizations that are committed to helping veterans rebuild their lives. Together, our efforts will continue paying tribute to veterans and their families within the communities where Southern Glazer's and our partners operate.



U.S. Veteran Stats
Currently, there are approximately 20.4 million U.S. veterans
61% of Americans have an immediate family member who served
15% of Department of Defense active-duty military personnel are women, up from 11% in 1990
By 2045, the share of female veterans is expected to double to 18%
Between 2016 and 2045, the share of veterans who are Hispanic is expected to nearly double from 7% to 13%
By 2043Gulf War-era veterans will likely comprise the majority of all vets
Racial and ethnic minority groups make up 40%of Defense Department active-duty military, up from 25% in 1990
More than 8 in 10Department of Defense active-duty officers have at least a bachelor's degree
Military officers are 4x as likely as average adults ages 18 to 44 to have completed a postgraduate degree
About 3 in 5 veterans said their military experience applied "a lot" or "some" to their most recent civilian job
As of June '19, the veteran unemployment rate was 3.2% down from 3.3% in June '18
Source: Pew Research Center
Top 5 states with the largest veteran population include California, Texas, Florida, Pennsylvania, and New York





Resources for a Smooth Transition
Transitioning from military to civilian life is both an exciting and challenging time, and we at Southern Glazer's Wine & Spirits want to help make that transition as easy as possible. That's why we've compiled a variety of veteran resources to help you in the process.