Enabling Our Business Through Technology
As an industry leader, we understand the importance of technology in enabling our process, associates, and connecting us with our partners. That's why we've created an IT team that focuses on delivering industry leading technology solutions that drive business results. Filled with a group of diverse technology professionals, this team operates as a partner to our business to deliver innovative technology solutions, provide superior service, and offers innovative technologies to drive our business. This dynamic group keeps the business running, and drives value for Southern Glazer's Wine & Spirits through cutting-edge technology.
When you join this team, you will become part of the SGWS and IT FAMILY focusing on delivering value every day as part of a collaborative and fast-paced team. You will also have the opportunity to continue to develop your technology and leadership skills and advance your career. After all, people working together to deliver value for our future are our greatest asset.
View All IT Careers >
Rajesh Menon
Senior Application Developer, Hybris
"Our IT organization at SGWS is one of the most collaborative and engaging places that is geared to enhance the future. Our leaders are excellent, supportive and understanding because they provide all the freedom you need to perform your job."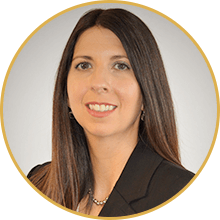 Kathleen Guzman
Sr. Director, Enterprise Data Management
"The FAMILY culture is apparent every day with the teams I work with in ETP. Collaboration is key on the projects we work on, with the goal being to strive for excellence with our business partners. The appetite for change makes it an exciting place to present ideas for improvement and see them come to fruition."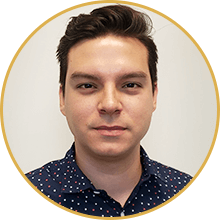 Fidel Hurtado
Mobile Application Developer, Digital Enterprise
"Starting my career at SGWS has helped me expand my knowledge in IT. Being at the forefront of cutting-edge technology with our new automation and Digital Enterprise goals is exciting. It is an honor and a privilege to work with such brilliant and inspiring individuals that only push you forward."
Why Southern Glazer's Information Technology Employees Love Their Careers
Explore what it means to be part of SGWS with our "Day in the Life" video series. This time, we talk to some of our talented IT professionals.