How to be Successful in Sales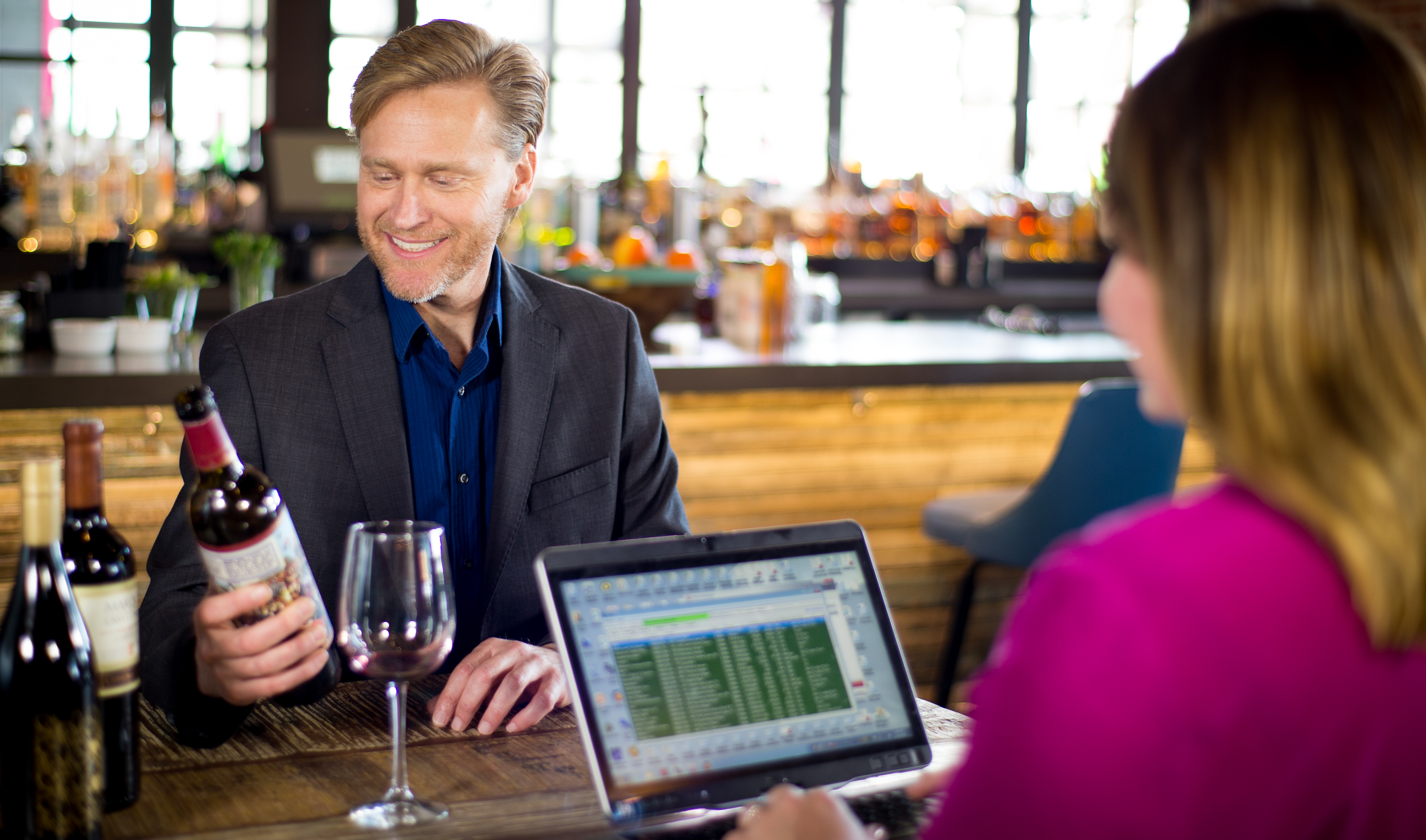 At Southern Glazer's Wine & Spirits, we owe much of our success to the dedicated and talented Sales professionals on our many teams throughout the company. Whether it's building and maintaining strong customer relationships or conveying our product features and benefits, our Sales professionals' enthusiasm and passion play a vital role in helping to drive the future of our company. Our Sales professionals may make their jobs seem easy but it has taken a lot of hard work and practice to perfect the art of Sales. Are you looking to take your Sales career to the next level? If so, take a look at our top five tips below to becoming successful in Sales!
1. Set goals
Having a set goal or goals is very important to not only company success but also personal success. Start out by creating "activity" goals, for example, how many calls to make in a day or scheduling in-person meetings with customers. Next, create "result" goals, for example, the amount of new accounts per month or the number of sales completed in a month. Lastly, write these goals down, which helps to focus your attention and track progress.
2. Create a positive attitude
Because Sales is a relationship-oriented career, having a good attitude is vital to one's success. Your attitude is something that is controllable. Show positivity in all areas of your career, including confidence in your Sales ability, relationships with customers and, lastly, optimism when a deal does not pan out. This shows that not only are you an enjoyable person to work with but that you do not get easily discouraged.
3. Manage your time
Sales can be a very fast-paced career and managing one's time is of paramount importance. Start by creating an organized and detailed schedule of daily tasks and appointments. Once the schedule is created, test the actual time it takes to complete a task and adjust the schedule if needed. This will not only help you stay on track but it will also maximize your time on the bigger tasks at hand.
4. Pay close attention to the needs of customers
Always ask, listen and then act. This means that in order to provide the service that customers desire, you need to ask the right questions, listen carefully to the customer, and then respond in a way that proves you are in tune with what they are asking. It's understandable to want to close a deal with a customer as soon as possible, but taking that extra time to create a plan that gives the customer exactly what they want and need will speak volumes about your sales expertise.
So there you have it – the top five tips to lead a successful Sales career. Are you ready to take your career to the next level? Apply these tips and your eagerness for Sales to a career with Southern Glazer's Wine & Spirits! Learn more about our available opportunities today!