Recent Warehouse Openings
When you embark on a Warehouse and Driver career with Southern Glazer's Wine & Spirits, you'll play an integral role in achieving operational efficiency in order to meet our customers' needs. Whether delivering products reliably and in a timely fashion with our team of Drivers, or ensuring speedy, accurate loading with our Warehouse team, you'll leverage your skills every day to fuel our success and advance your career. In return for your contribution, we'll provide you with the tools to grow, succeed and accomplish your personal and professional goals. Together, we can deliver the highest quality service to each of our suppliers and customers and put you on the career path you've been looking for.
View All Warehouse Careers
View All Driver Careers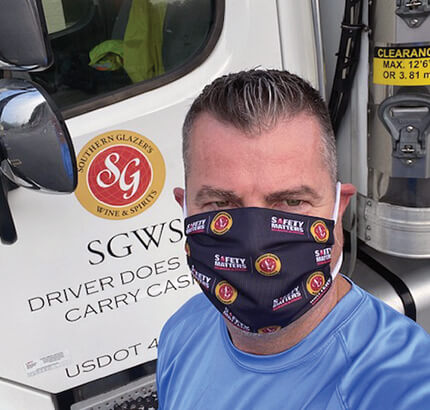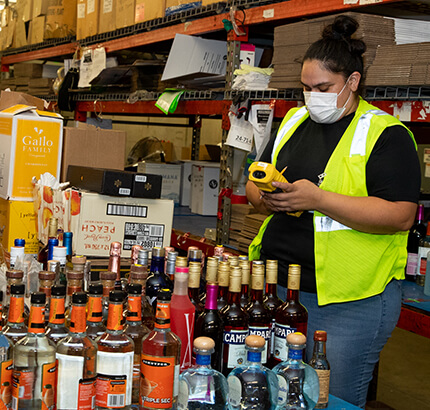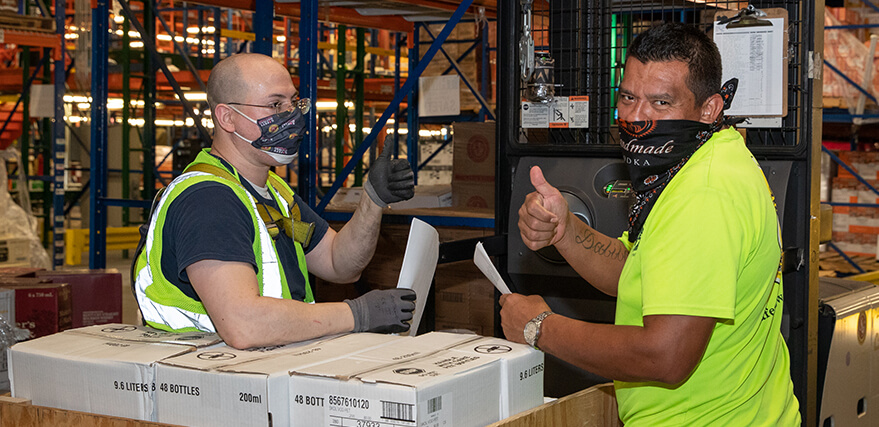 Identity Statement
We are the world's preeminent distributor of beverage alcohol and proud to be a multigenerational, family-owned company.
Vision
To be the distributor of choice for our customers and suppliers through a diverse team of empowered industry leaders, while giving back to the communities we serve.
Culture
Building on our multigenerational heritage, team members think and act like owners while treating each other with respect, camaraderie and transparency. Integrity, intellect and ingenuity guide our decisions and our relationships with suppliers, customers and each other.
FAMILY Values
F –

Fulfill the potential of our suppliers and customers

A –

Aspire to excellence

M –

Mission and Vision driven

I –

Integrity and inclusiveness are our hallmarks

L –

Leadership in everything we do

Y –

You are critical to our success