Recent Warehouse Openings
When you embark on a Warehouse and Driver career with Southern Glazer's Wine & Spirits, you'll play an integral role in achieving operational efficiency in order to meet our customers' needs. Whether delivering products reliably and in a timely fashion with our team of Drivers, or ensuring speedy, accurate loading with our Warehouse team, you'll leverage your skills every day to fuel our success and advance your career. In return for your contribution, we'll provide you with the tools to grow, succeed and accomplish your personal and professional goals. Together, we can deliver the highest quality service to each of our suppliers and customers and put you on the career path you've been looking for.
View All Warehouse Jobs
View All Driver Jobs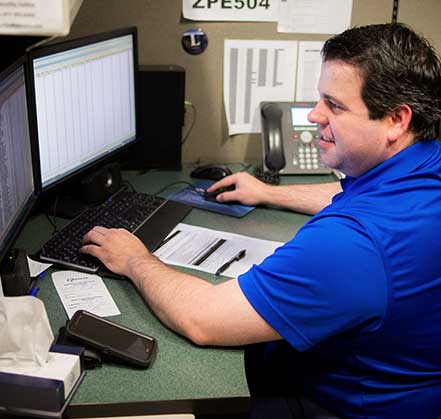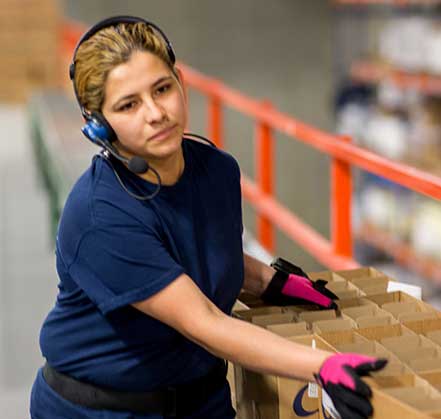 A Strong Vision
To be the world's preeminent selling, logistics, and data insights company for alcoholic beverages.
A Hand-Crafted Mission
To exceed all expectations of our trading partners with outstanding sales, services and results through innovative strategies, unmatched relationships, cutting-edge technology and the industry's best trained and most talented team.
FAMILY Values
F –

Fulfill the potential of our suppliers and customers

A –

Aspire to excellence

M –

Mission and Vision driven

I –

Integrity and inclusiveness are our hallmarks

L –

Leadership in everything we do

Y –

You are critical to our success