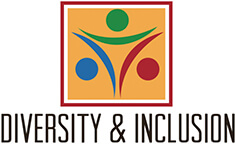 A Word From Our Leadership
Our Leadership Team is dedicated to furthering our diversity and inclusion efforts with a firm foundation built on awareness and education. It continues with the development and rollout of an aggressive strategy to implement our D&I platform across the organization. We will share our initiatives and rollout plans as the timeline progresses.
With your help, we will establish Diversity Councils and Business Resource Groups (BRGs) across all regions to further enhance our talent acquisition, employee engagement, local market, impact, and community involvement efforts. Our mission is to build a wholly inclusive and diverse culture that ensures everyone in the Southern Glazer's community is respected, engaged, and motivated to grow professionally and personally. In doing so, we hope to realize our vision of attracting and retaining a diverse talent pool of employees to support company growth as we remain the industry leader.
Please join us on this journey.
Cheers,
Wayne E. ChaplinCEO

Sheldon "Shelly" SteinPresident
"It is very important to create an atmosphere where all people bring their experience and background to advance our business goals."

- Jag Jeyabalan, Sr. Application Developer

"Inclusion is action. It's purposeful. It takes effort."

– Terence Goods, National Director, Diversity & Inclusion

"We want innovation and creativity. Diversity & inclusion brings that out."

– Tony Green, HR Manager

"Middle managers have to role model diversity and inclusion. They are an integral part of making this long term endeavor successful."

– Terry Arnold, SVP HR, Chief Human Resources Officer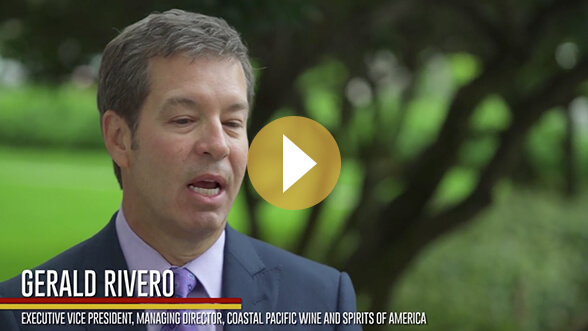 At Southern Glazer's, our Leadership Team embraces and supports diversity and inclusion at all levels. It's not only the right thing to do, but it's the smart thing to do to grow our business. We must be as diverse as the brands that we offer, the customers that we supply and the communities where we work.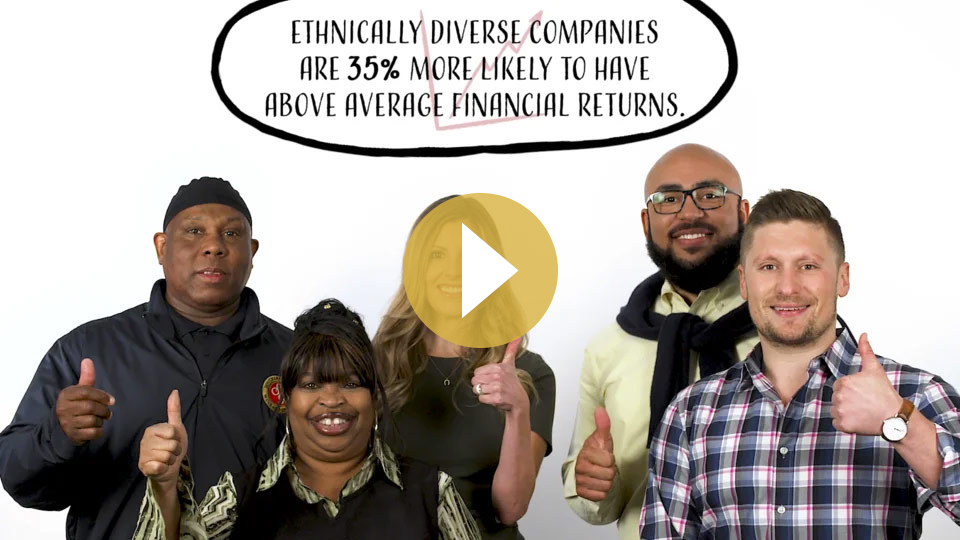 We care about our people and believe that culture should be a valued commodity. Our companywide Diversity and Inclusion strategy is focused on creating a welcoming workplace where employees can bring their whole selves to the office and the marketplace. When we actively embrace our differences, we learn that success looks the same for all of us!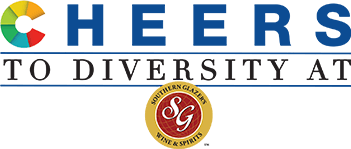 Our Diversity Councils and Business Resource Groups
At Southern Glazer's, employees have the opportunity to join and launch Diversity Councils and Business Resource Groups (BRGs) that promote a culture of inclusion through employee engagement, professional development, career growth, peer mentoring, and other actions that align with our company's Mission, Vision, and Values.
"C.H.E.E.R.S. To Diversity" is the national umbrella that drives this important companywide imperative. C.H.E.E.R.S. stands for Connecting, Hard-Working, Empowering, Educating, Respecting, and Serving.
With a total of 10 chapters across the nation, "C.H.E.E.R.S. to Women in Wine & Spirits" is dedicated to the professional development and empowerment of women at Southern Glazer's and is currently our fastest-growing BRG.
We continue to launch an array of additional BRGs throughout our organization, as showcased below.
Our Corporate & Community Diversity Partners
To ensure our strategy is current and aligned with industry best practices, we are honored to collaborate with like-minded national and local organizations. Together, our efforts will continue to make a difference within the communities where Southern Glazer's and our client partners operate.