Job Matching
Let us connect you with jobs that match your LinkedIn profile.
Start Matching >
From the warehouse to the conference room, our people are as diverse and dynamic as our products. The spirit of our success lies in embracing the unique talents, perspectives and personalities of all our team members. That's why we're always looking for passionate, forward-thinking people to add new flavors to our FAMILY and to drive our business forward.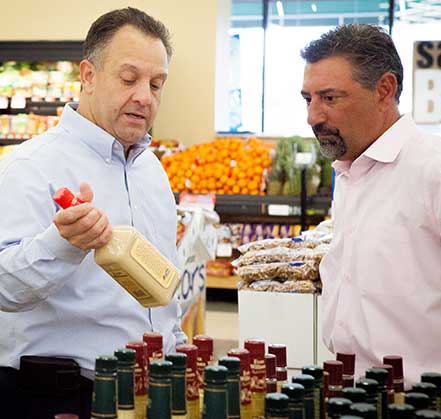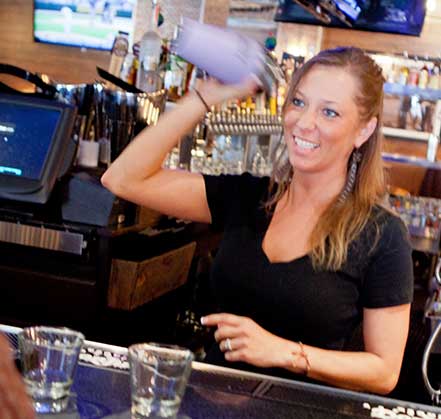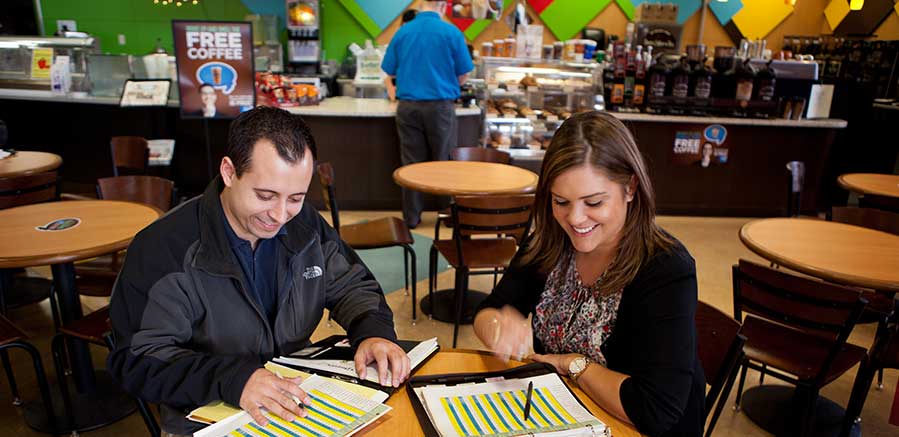 A Strong Vision
To be the world's preeminent selling, logistics, and data insights company for alcoholic beverages.
A Hand-Crafted Mission
To exceed all expectations of our trading partners with outstanding sales, services and results through innovative strategies, unmatched relationships, cutting-edge technology and the industry's best trained and most talented team.
FAMILY Values
F –

Fulfill the potential of our suppliers and customers

A –

Aspire to excellence

M –

Mission and Vision driven

I –

Integrity and inclusiveness are our hallmarks

L –

Leadership in everything we do

Y –

You are critical to our success