Job Matching
Let us connect you with jobs that match your LinkedIn profile.
Start Matching >
From the warehouse to the conference room, our people are as diverse and dynamic as our products. The spirit of our success lies in embracing the unique talents, perspectives and personalities of all our team members. That's why we're always looking for passionate, forward-thinking people to add new flavors to our FAMILY and to drive our business forward.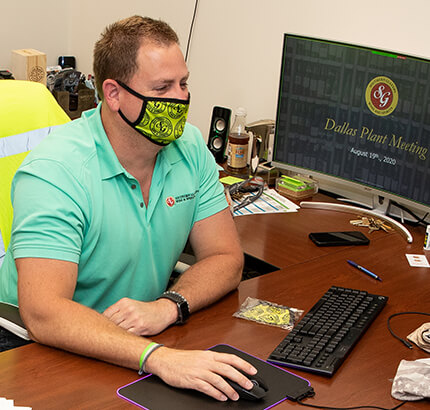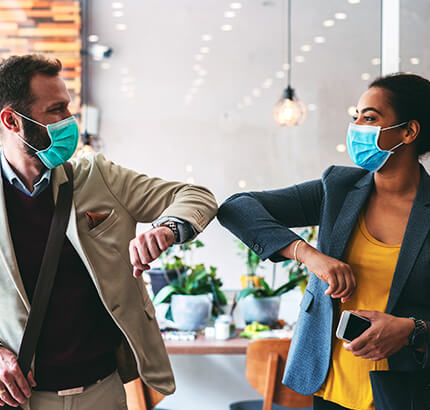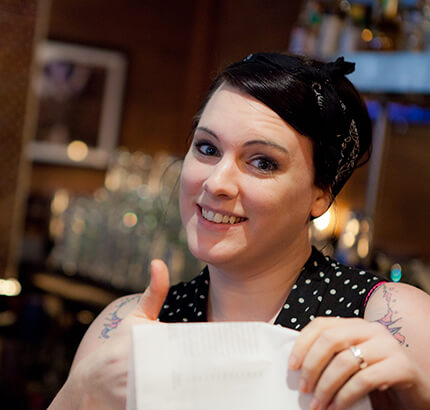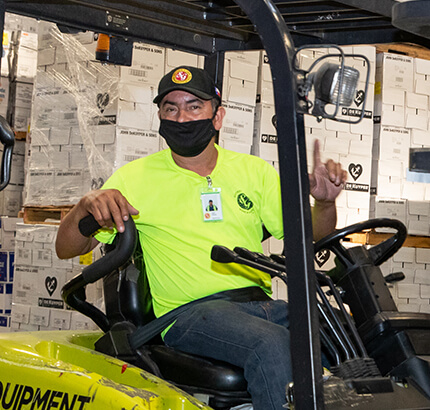 Matthew S.
Sales Consultant
"The challenge plus the ability to succeed make each day with SGWS so exciting and enjoyable."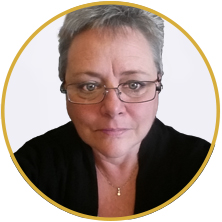 Sue B.
Administrative Assistant
"I have always felt it's important to give back and Southern Glazer's is always willing to step up and make people's lives better."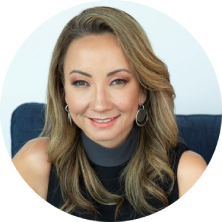 Julie M.
VP, On-Premise
"Our SGWS family is a melting pot and we celebrate all of our mixed cultures as well as the community around us. Throughout my career, I've had the opportunity to come up with a lot of great ideas and have the support of leadership to implement."
Identity Statement
We are the world's preeminent distributor of beverage alcohol and proud to be a multigenerational, family-owned company.
Vision
To be the distributor of choice for our customers and suppliers through a diverse team of empowered industry leaders, while giving back to the communities we serve.
Culture
Building on our multigenerational heritage, team members think and act like owners while treating each other with respect, camaraderie and transparency. Integrity, intellect and ingenuity guide our decisions and our relationships with suppliers, customers and each other.
FAMILY Values
F –

Fulfill the potential of our suppliers and customers

A –

Aspire to excellence

M –

Mission and Vision driven

I –

Integrity and inclusiveness are our hallmarks

L –

Leadership in everything we do

Y –

You are critical to our success