Southern Glazer's FAM(I)LY Values – Integrity and Inclusiveness Are Our Hallmarks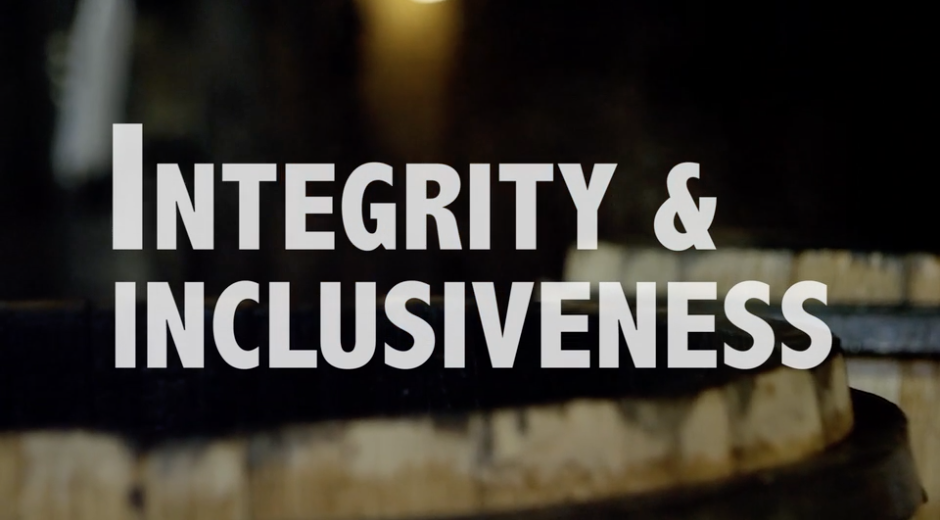 Diversity celebrates and recognizes the unique attributes of our talented employees, our supplier partners, our customers and the communities we serve.
Inclusion takes that concept one step further by creating a culture of involvement and respect to bring together these diverse resources in a way that is beneficial to the entire company. All perspectives contributing to our mission and vision makes our organization that much stronger.
And integrity? Well, Southern Glazer's believes that fostering a culture of integrity creates accountability and success within our organization. Employees should act with integrity, whether interacting with fellow colleagues internally or with supplier partners or vendors externally.
Learn more about this FAMILY value by checking out this video.​