Kentucky Hosts Rosé Education with Confrérie de la Chaîne des Rôtisseurs
World's oldest and largest gastronomic society partners with SGWS for wine education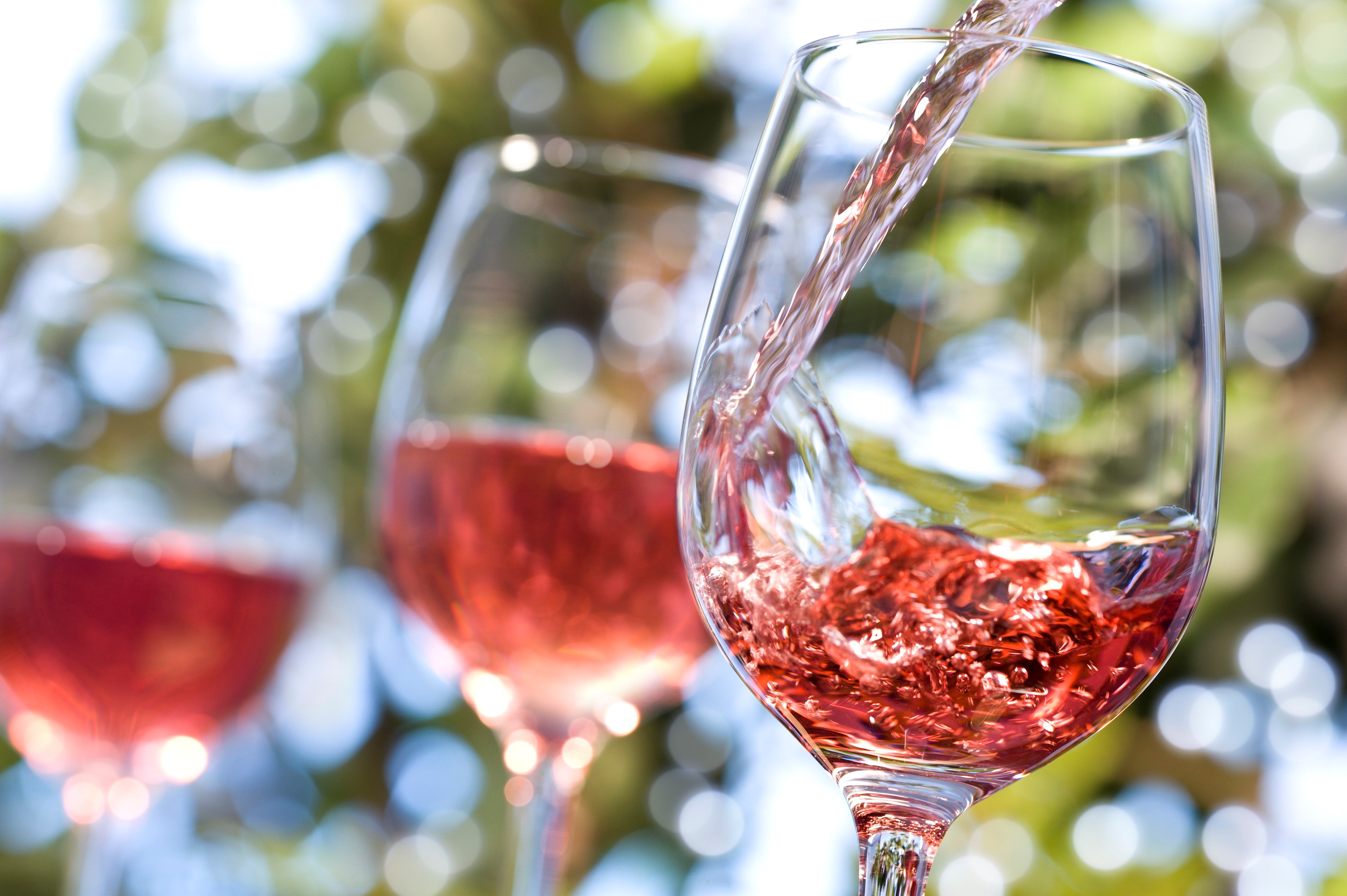 U.S. consumers are raving about rosé. Its popularity is skyrocketing in SGWS markets.
Last month, Southern Glazer's Wine & Spirits of Kentucky had the pleasure of hosting the Confrérie de la Chaîne des Rôtisseurs Louisville Bailliage for an intimate evening of rosé education and tasting at the Jeffersontown headquarters.
Members of the Bailliage were greeted at a champagne reception, decorated with soft pink lighting and a large bouquet of red roses. Jim Teegarden, Vice President of Wine, kicked off the evening with SGWS' history, both nationally and within the state of Kentucky. SGWS Kentucky's Advanced Level Sommelier Aaron Wilson, followed with a presentation detailing the expressions of rosé wine and the methods employed in producing it. Wines for the evening were set at four stations staffed by SGWS wine channel managers, who guided guests through tasting each item. Appetizers for the event were provided by Andrew Smith and Allen Heintzman of the Louisville restaurant 211 Clover Lane.
The Confrérie de la Chaîne des Rôtisseurs is the world's oldest and largest gastronomic society, originally founded in Paris in 1248 and revived in 1950. The group is dedicated to bringing together those who share a mutual love of cuisine, wine, and fine dining in a spirit of camaraderie. The United States chapter counts around 6,000 members and is in its 53rd year. The Louisville Bailliage was re-founded in 2016 and currently hosts about 30 active members. SGWS Kentucky has been an instrumental part in the effort to grow the Louisville Bailliage by helping to gain new memberships and drawing in younger members to foster and grow their interest in learning about wine and the pleasures of fine dining.