Southern Glazer's Wine & Spirits Announces its 2017 Emerging Leaders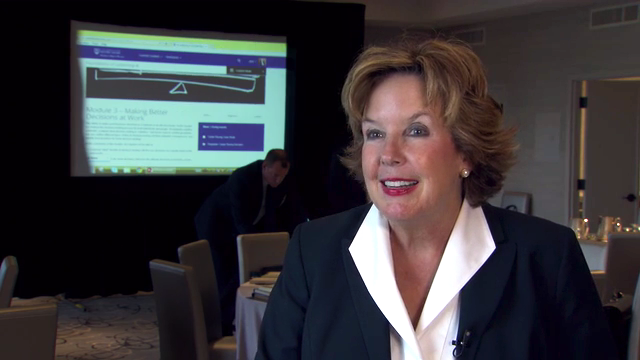 Cathy Groos, Vice President, Talent Management
Southern Glazer's Emerging Leaders Program (ELP) is the company's flagship leadership development program. It is designed to:
Develop and prepare participants for increased leadership responsibilities and success throughout their career at SGWS, and;
Cultivate a pipeline of diverse leadership talent supporting Southern Glazer's succession planning to drive a competitive advantage in the marketplace.
The ELP involves an intense 18-month learning journey comprised of multiple leadership courses (online, in-person and virtual), as well as mentoring and coaching. The program culminates with a strategic capstone project where participants work to solve a real-world business challenge. At the end of the program, graduates walk away with a more enriched understanding of their full potential and our business.
After an extensive multi-step selection process which included panel interviews, presentations and assessments, the 19 individuals below were selected to be part of the 2017 Emerging Leaders Program.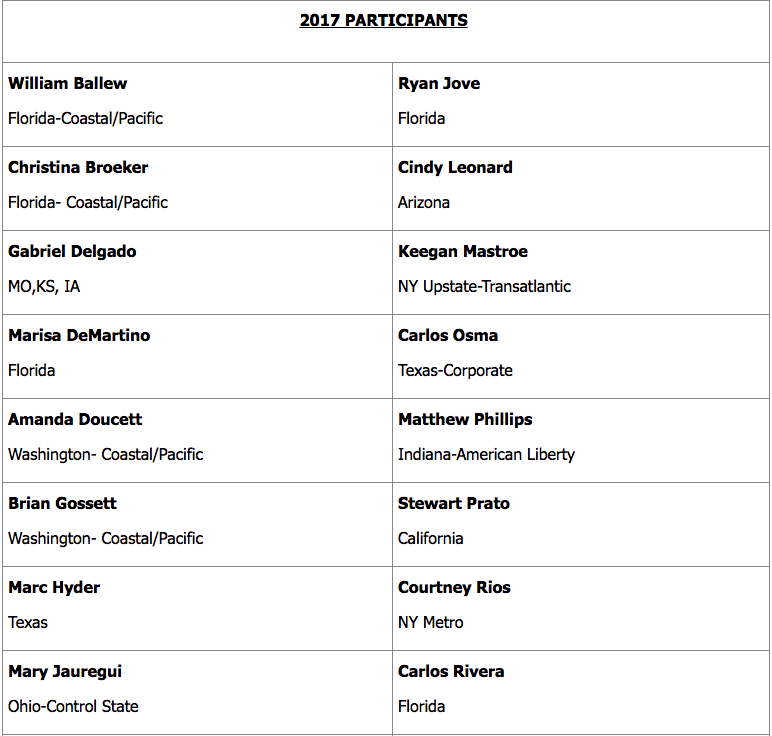 This diverse group represents legacy Glazer's and Southern leaders alike. It is a true cross-section and reinforces the Company's commitment to provide career and leadership development opportunities required to drive excellence in business execution and exceed supplier expectations.
This year's program officially kicked off in Miami on January 16th and Southern Glazer's was there to cover it all. We spent time talking to both participants and executives who presented at the meeting and have captured what we learned on this video.
Please join us in congratulating our 2017 Emerging Leader Program participants!