Emerging Leaders Program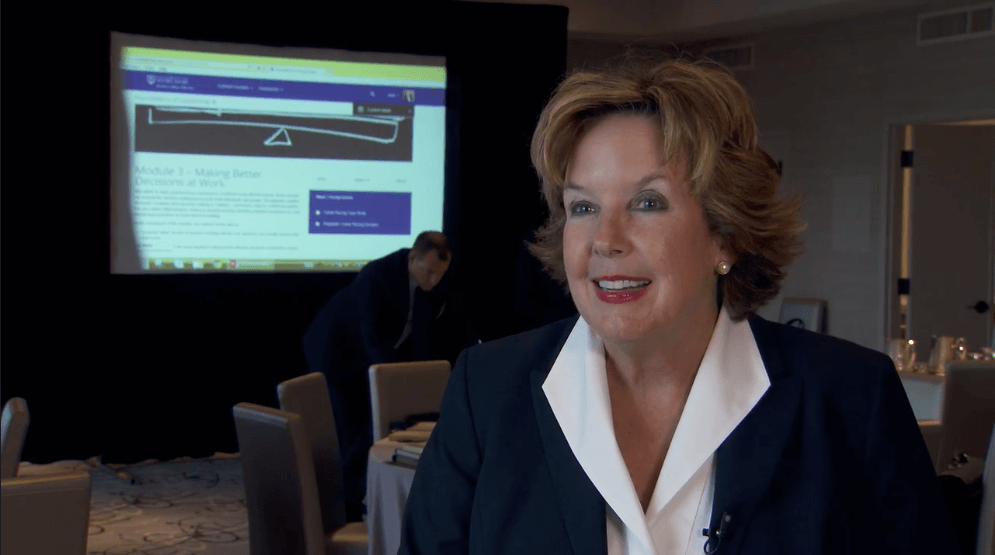 At Southern Glazer's Wine and Spirits, we value our people and invest in their development as leaders. The Emerging Leaders Program is our flagship leadership development program designed to develop and prepare our people for increased leadership responsibilities and success throughout their career at the company. The program involves an intense 18-month learning journey comprised of multiple leadership courses as well as mentoring and coaching.
The program culminates with a strategic capstone project where participants work to solve a real-world business challenge, and at the end of the program, graduates walk away with a more enriched understanding of their full potential and our Southern Glazer's business.