Join the Southern Glazer's Family in Union City, California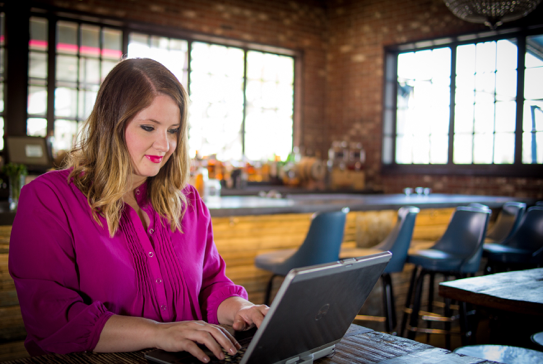 Whether its San Francisco or Sacramento, there is something for everyone in Northern California. Its history reaches as far back as 8,000 to 5,000 BC, when Native Americans first discovered the land that now spans the state's northernmost 48 counties.
With its diverse landscapes—from redwood forests to national parks like Yosemite Valley and Lake Tahoe to Mount Shasta—there is plenty of room for adventure in NorCal. But the attractions also stretch beyond these natural sceneries. You can take a trip to the historic California State Capitol in Sacramento, or explore the famous Golden Gate Bridge in San Francisco. Want to plan a beach day? Save yourself the trip down south, and, instead, make a visit to Muir Beach.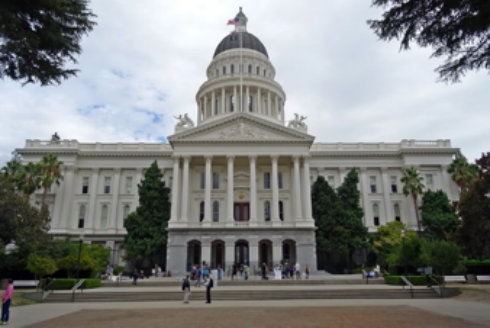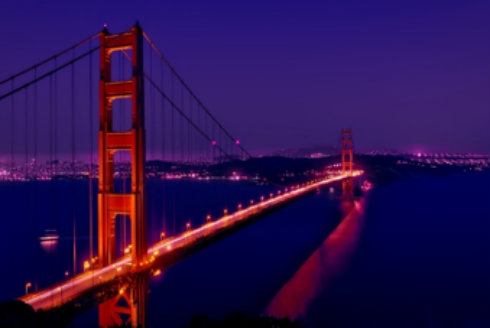 Though there are tons of attractions in Northern California, it's also known for its academia. The region is home to many universities, including top-ranked schools like the University of California Berkeley and Stanford. A hub for innovation, the area attracts some of the best and the brightest people from around the world who bring all their big ideas to Silicon Valley.
Whether you're a recent graduate looking to grow your career while exploring all the region's offerings, or you're a seasoned professional finding a home for your family, Northern California has something for you. We're now hiring for sales and management positions within the area, and we'd love for you to join us there!
Take a look at our openings and find your fit with Southern Glazer's Wine & Spirits today!