CHEERS to Women in Wine & Spirits: Pacific Northwest Edition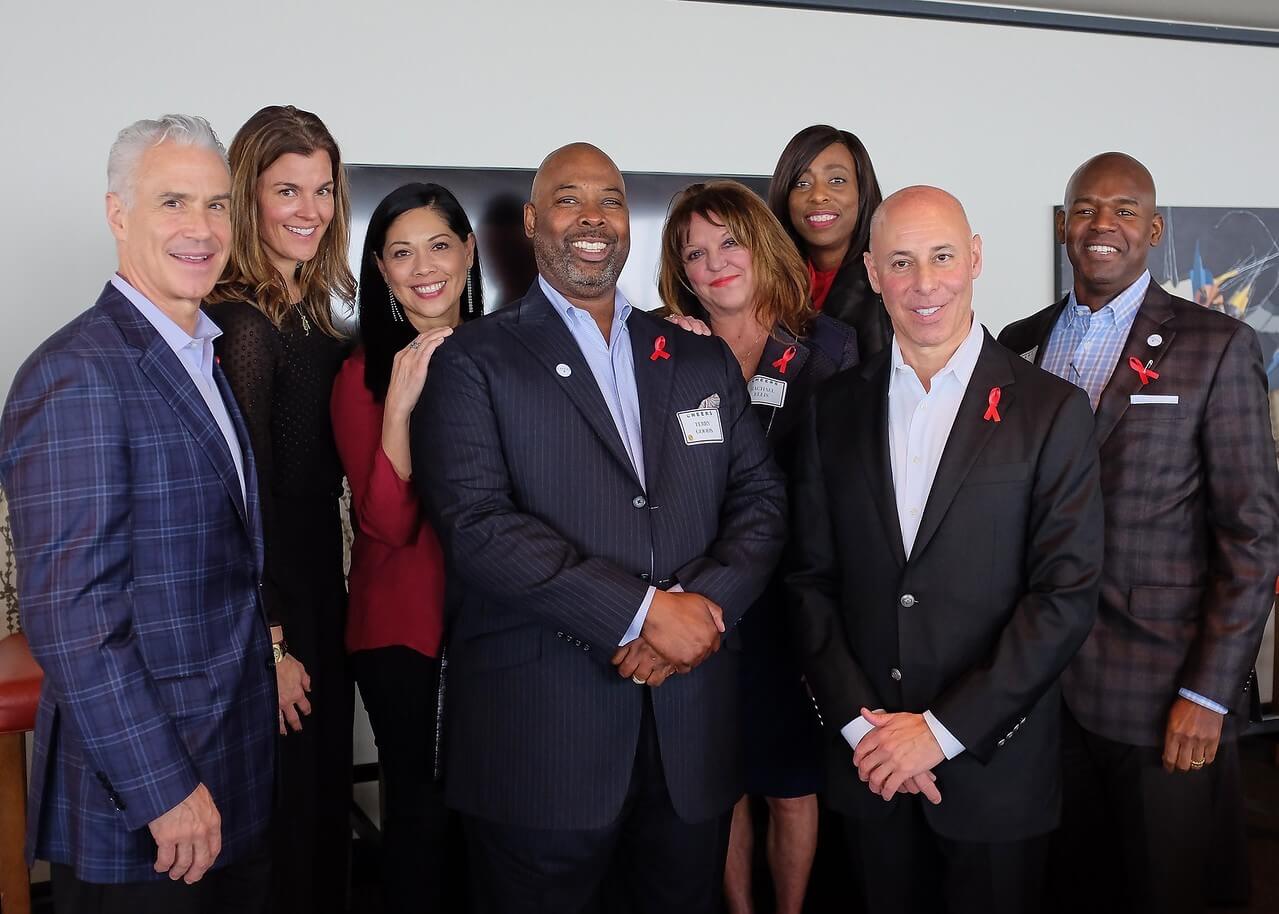 The Pacific Northwest chapter of C.H.E.E.R.S. to Women in Wine & Spirits, a Southern Glazer's business resource group, hosted a special conference entitled, "Why Now?" The event was held on the 75th floor of the Columbia Tower Club in Seattle, WA. Approximately 250 women and men who represented employees, suppliers and national customers gathered to address the significance of championing a gender-diverse culture across all industries and professional organizations.
The chapter's founding members kicked off the morning by welcoming attendees and setting the overall tone. Both John Klein, EVP/GM of SGWS PNW and Barkley Stuart, SGWS EVP, Federal Government Affairs Director, showcased their consistent support and leadership around the business case for diversity.
Deirdre Mahlan, President, Diageo North America, prefaced an electric panel discussion with a powerful video message that addressed how "having a diverse employee-base is key for any business as they attract, recruit and retain talent."
The diverse group of five panelists included:
Amy Hoopes– President, Wente Family Estates
Annette Alvaerez-Peteres – Asst. Vice President/GMM – Beverage Alcohol, Costco Wholesale
Rachael Ellas – President, Ellas and Associates
Amelia Ransom – Director of Talent, Nordstrom, Inc.
Patrick Daul – President, West Region, Southern Glazer's Wine & Spirits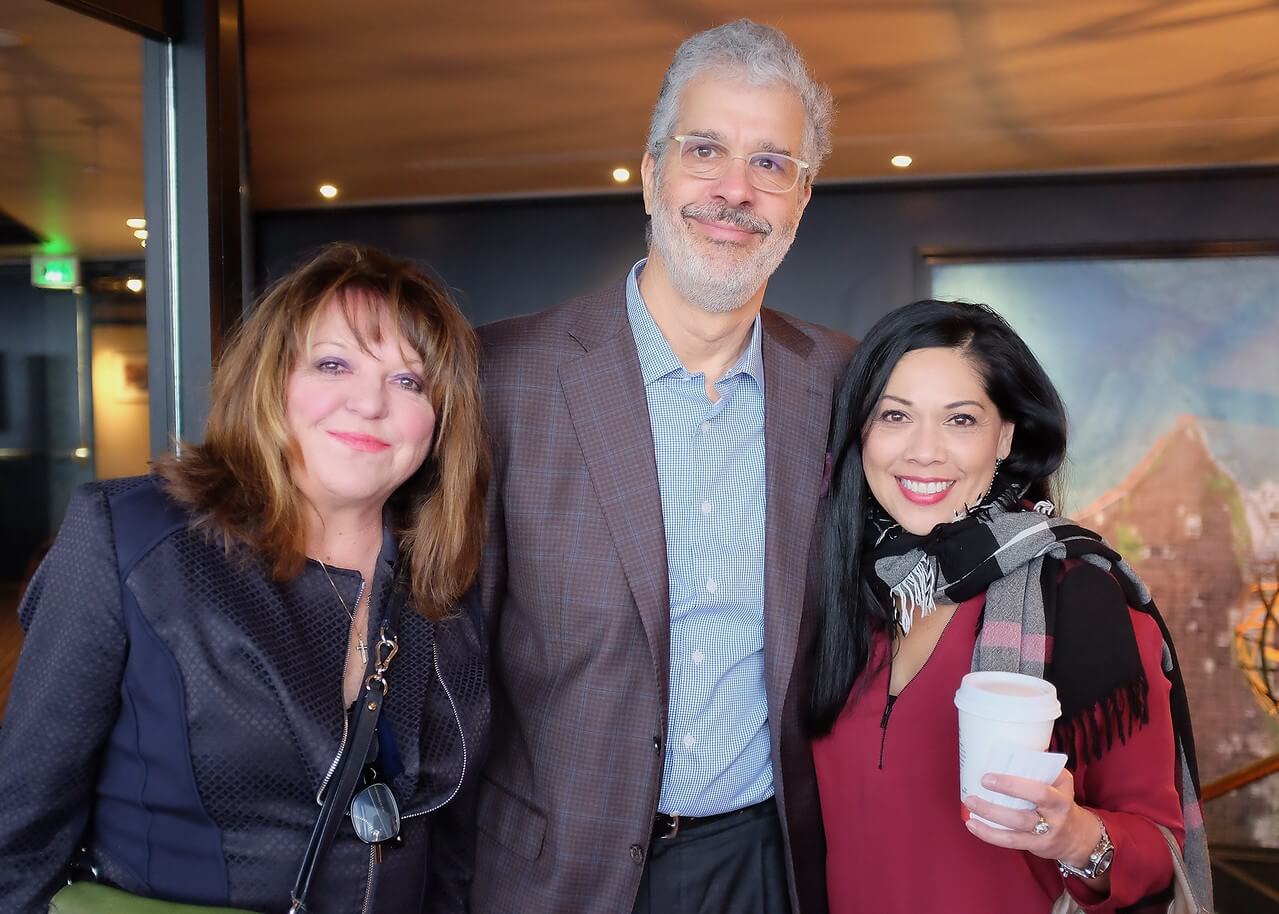 Moderated by Terence Goods, National Director of Diversity & Inclusion for SGWS, the panel discussion was the highlight of the event. Comprised of well-respected professionals from various companies, the panelists shared their thoughts around the business case for gender diversity and the challenges that women face in today's professional settings. Amy Hoopes, Wente Family Estates, emphasized that "a diverse and inclusive workforce starts with respect" while Patrick Dahl, SGWS, highlighted that "it [Diversity & Inclusion] is the right thing to do."
In addition to communicating best practices for overcoming obstacles that women face in the workplace, each of the panelists strongly encouraged attendees to challenge themselves professionally. Amelia Ransom, Nordstrom Inc., communicated the importance of "seeking out other people's perspectives on how to improve and take in the truths." Annette Alvarez-Peteres, Costco, communicated the value in seeking out education because "the more you know, the better informed you are to sell."
Lastly, when the topic of harassment in the workplace was brought up, Rachael Ellas, Ellas and Associates, stressed that "a zero tolerance is the acceptable policy, however 70% of those affected do not speak out.". Terry Arnold, SGWS Chief HR Officer, made it a point to address this subject by simply stating that "Southern Glazer's doesn't tolerate harassment of any kind and that people need to speak up when it happens."
Cheers to Women in Wine & Spirits, and Diversity at Southern Glazer's! For more information on Diversity and Inclusion, click here.