Job Matching
Let us connect you with jobs that match your LinkedIn profile.
Start Matching >
Bold Careers, For A Life Full Of Flavor
Southern Glazer's Wine & Spirits is a family owned sales and distribution organization with a proud history of consistently delivering impeccable service in 44 states, plus the District of Columbia, and Canada. It's all made possible by our employees. Our careers focus on delivering a captivating and rewarding experience. Challenging our colleagues every step of the way, we provide the tools for them to grow, succeed and accomplish both their personal and professional goals. Together, we can deliver the highest quality service for our suppliers and our customers while we put you on the career path you've been looking for.
Many companies, including Southern Glazer's Wine & Spirits, have been affected by online employment scams targeting job seekers for payment and personal information. We will never request money or sensitive information during the application process. If asked, assume that individual is not affiliated with Southern Glazer's and ignore the communication. If selected for a position, we will ask for additional information. All information should be submitted securely on jobs.southernglazers.com, not via email.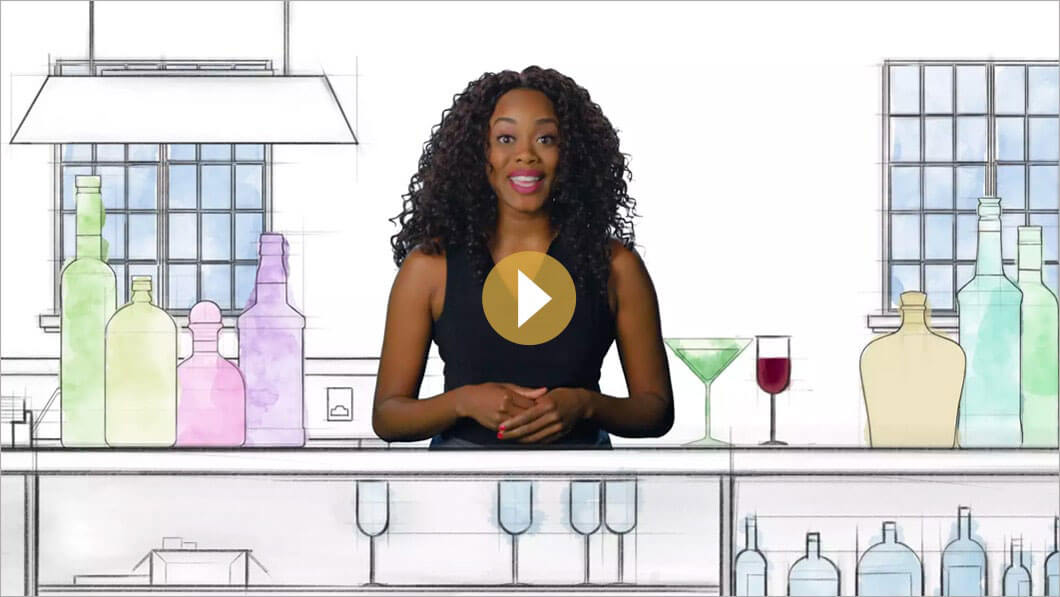 Watch our video to take a look inside North America's largest Wine and Spirits distributor and see what it's like to work for Southern Glazer's.